Joomla Development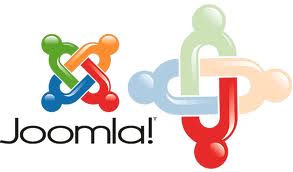 Welcome to ZS Microtech Private Limited, One Roof for all your Offshore software and Joomla web development requirements. We have talent to develop website solutions that can meet your requirements. Our ZS Microtech Private Limited in India provides broad variety of services where you can Hire Joomla Developer for Joomla Web Development,Joomla Template Customization and Joomla Component Development Services to be used from basic web application development to big portal development.
If you are looking for a wordpress development? ZS Microtech Private Limited is perfect place for you that we offer user friendly WordPress framework based websites.
We go the extra mile to give you what you need. As a Joomla offshore company we like to enable people and technology to go hand-in-hand and to help our clients to gain top flight globally through their web presence.
We are committed to a customer centric approach and to call each day to fulfill your needs. We have our offshore development center in India to offer cost-effective and quality outsourcing services like Joomla template customization , Hire Joomla developer to the clients located world wide mostly from Europe, Uk, USA, Benelux, Belgium, Israel, Luxembourg, Canada, Netherlands, Australia, Denmark, Greece, Germany, Turkey, Italy, Singapore, Spain, India, UAE, France, Cuba, Switzerland, Norway, Middle East and many more.
For professional and affordable web development services contact us for a free consultation e-mail us at: inquiry@zsmicrotech.com